On May 18, Hua Digital Media released an announcement to clarify the rumors of cooperation with Netflix. According to the announcement, Netflix and the major domestic Internet TV licensees have exchanges. Recently, the company's business unit and Netflix have also communicated and exchanged their Internet TV business. However, as of the announcement date, the two parties did not cooperate in terms of cooperation, content, etc. Reach substantial agreement or sign relevant agreements.
Hua Digital Media will resume trading on May 19, 2015.
In addition, Hua Digital Media indicated that the company announced its first quarterly report for 2015 on April 28. It is expected that the operating results for January-June 2015 will increase by 31.84%-55.81%.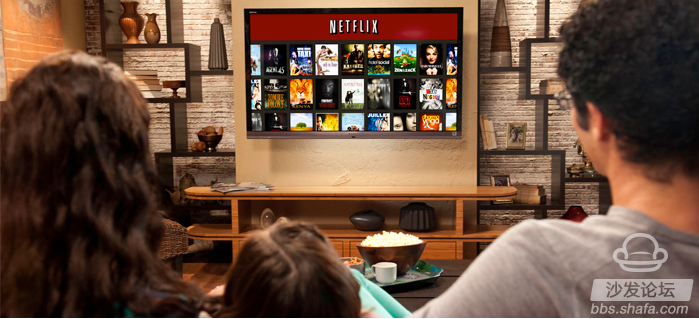 Interpretation: Why is Netflix difficult to enter China?
In fact, the stock price of Huada has changed a little over a week ago, and the daily limit has continued. Netflix's share price also hit a new high of US$600/share in the US stock market. At that time, some people interpreted it because Netflix was about to enter the Chinese market. Although it cannot be concluded that there must be a link between them, this paper announcement, presumably, still shows some problems.
According to sources, Netflix has already begun preparations for entering the Chinese market since last June. At that time, Netflix hired relevant intermediaries to learn more about the basic situation of China's online video market, including content review, license applications, and so on. What implication is that the way to enter the Chinese market. Recently, it has become a matter of course that it has contacted a number of Internet TV licensees and related organizations. Some netizens broke the news on Weibo. Netflix has already found BesTV to discuss related matters.
Whether it is Huadian, BesTV or Mango TV, it is not surprising that behind Hua Dian is Ma Yun and Alibaba. Behind BesTV is Li Shu and cultural industry funds. Mango TV has E-Media and Lions Gate behind the scenes. More or less, the American film and television industry will understand these licensees.
However, it cannot be overlooked that under the background of the recent stock market boom in China, various "piggybackings" have continued, and in particular the news of the merger between China Telecom and China Unicom has kept on hyping, and other Chinese "M&A and reorganization" rumors have continued. Objectively, it has led to the rise of related stocks. Netflix is ​​rapidly globalizing, so this time news of Netflix's cooperation with Huada, and does not rule out the possibility of capital market speculation.
However, it is not important whether it is true or not. It is important that the logic of Netflix's entry into the Chinese mainland market is really established. The answer may not be so optimistic. The concept that needs to be clarified is that Netflix is ​​difficult to enter China and does not mean that it is difficult to conduct business in China, but the Netflix model is difficult to implement in China.
First of all,
China lacks a pay-TV industry environment. As we all know, the core of Netflix's success lies in its paid business model. Users can watch a large amount of movies and TV dramas with less than US$10 per month. However, the vast majority of China's online video is a free + advertising model, which is probably not acceptable to Netflix. Rely on overseas drama promotion payment model? Take a look at the Sohu video that has a lot of US drama rights, it is difficult to do it.
Second,
Netflix lacks sufficient copyright support. Thanks to its early start, Netflix has amassed a large amount of copyright resources in the US market. Unfortunately, China's representative in this regard is LeTV, which has accumulated a large amount of domestic copyright resources. On the other hand, some content agencies in China have established close liaison with Hollywood studios and have been able to purchase content directly from this channel. Netflix is ​​not required as a "two traffickers". Then the problem came, Netflix's core copyright was focused on home-made drama, but this piece of Netflix has just started, far from meeting market demand.
Third,
Netflix must face strict controls on content. If Netflix is ​​available two or three years ago, with the introduction of Circular 204 at the end of last year, the content of Netflix will be strictly limited to the Chinese content monitoring system and cannot be independently reviewed by video sites. Regardless of whether Netflix has a large amount of non-compliance content, its content must go through a lengthy approval process before it goes online. China's cruel piracy environment is even more raging. When it comes to online, it is difficult to realize what high quality content is.
Of course, China's Internet audiovisual license has basically closed down for new entrants, and Netlfix will have to come in, either buying a shell resource or a joint venture with a licensed company. Coupled with the increasingly stringent regulatory policies of China's OTT, I am afraid Netflix's only option is to cooperate with an Internet TV licensee or even a joint venture, which is also the version of this rumors. But is Netflix really willing to play that secondary role? If the answer is "yes," I'm afraid Netflix is ​​not Netflix. If the answer is "no", then its fate is not hard to guess.
This content is copyrighted exclusively by SofaNet. Welcome manufacturers to further exchanges and cooperation with us to create more in-depth product reports.

Smart TV box recommended to install sofa butler, download address: http://app.shafa.com/
Sofa Net is an Internet technology company specializing in smart TVs and boxes. It owns popular products such as sofa butlers, sofa tables, and sofa forums. It has been committed to providing high quality application resources for smart TV and TV box users and active community exchanges. And authoritative evaluation of smart TV products.
With spiralling energy costs accompanying the constant need to replace bulbs and tubes our 2 ranges of Marine Aquarium Lighting makes perfect sense.A conservative savings in electricity consumption of up to 50% can be achieved over metal halides and 25% onT5 Fluorescents.
2 Manual dimmers for White, Blue change the intensity of lighting
Simulates the sunset and sunrise
55pcs 3w leds offer lighting to tank effectively
Adjustable kits, detachable cords
Philizon Lighting is dedicated to provide high quality and durable lighting product for customer with very competitive price.Our products mainly foucs on Led Grow Lights and LED Aquarium Light .The equipment and materials to produce Hydroponics Led Grow Light and marine Aquarium Led Light fixture imported from Taiwan, Japan, Korea and Unites States, such as automatic SMT machine, reflowsoldering machine,all kinds of electric test equipment, large integrating sphere and such sorts of productionand R&D equipment.

Item Display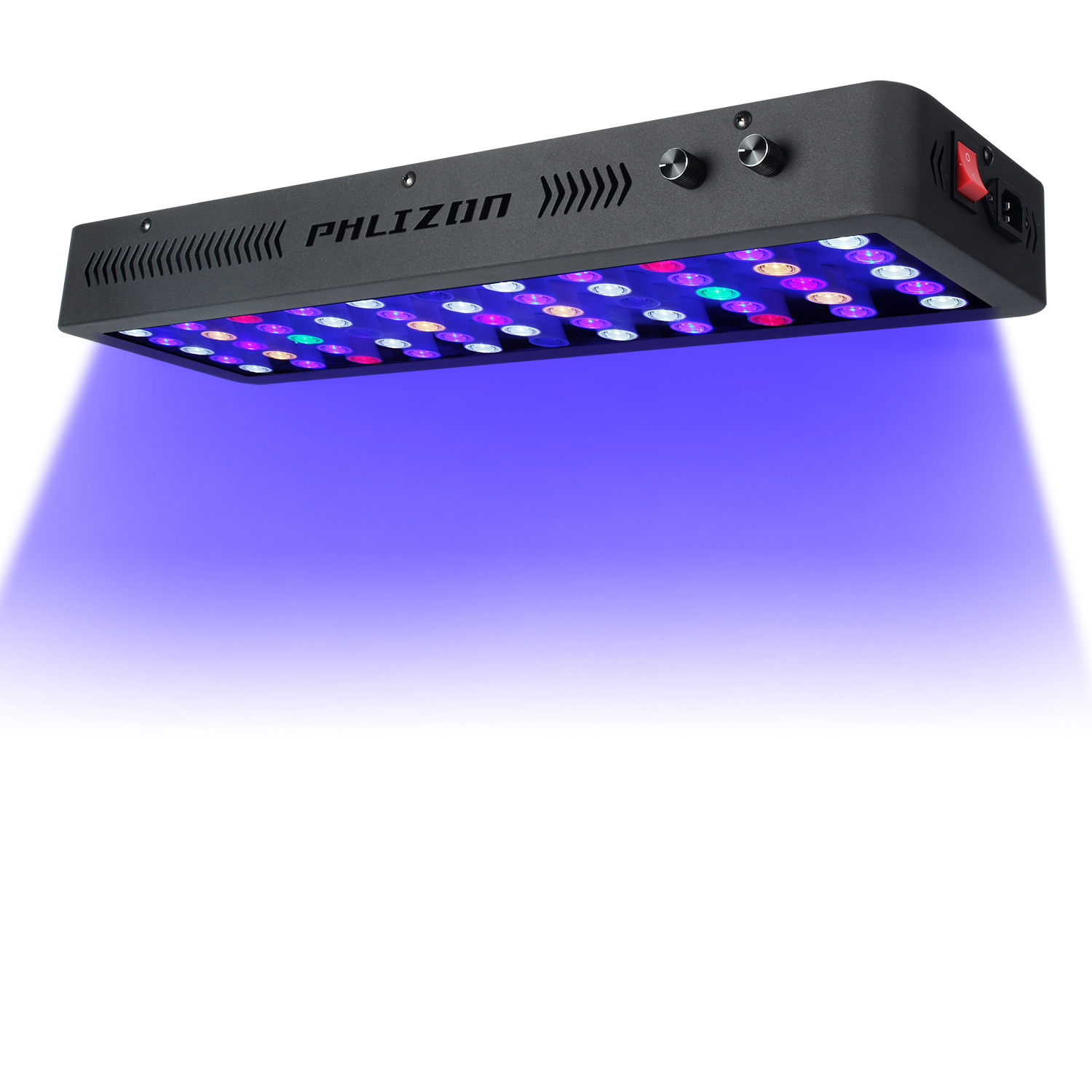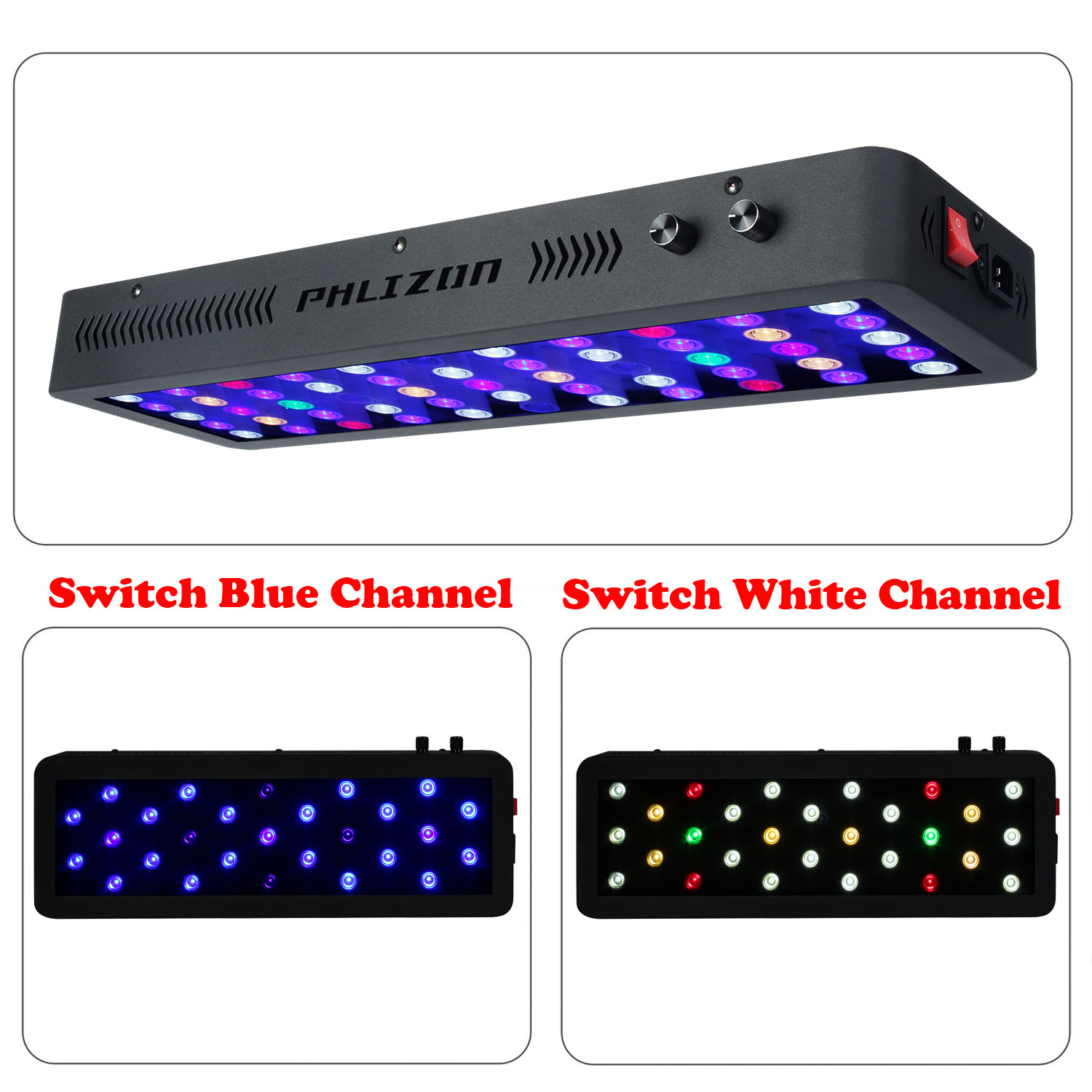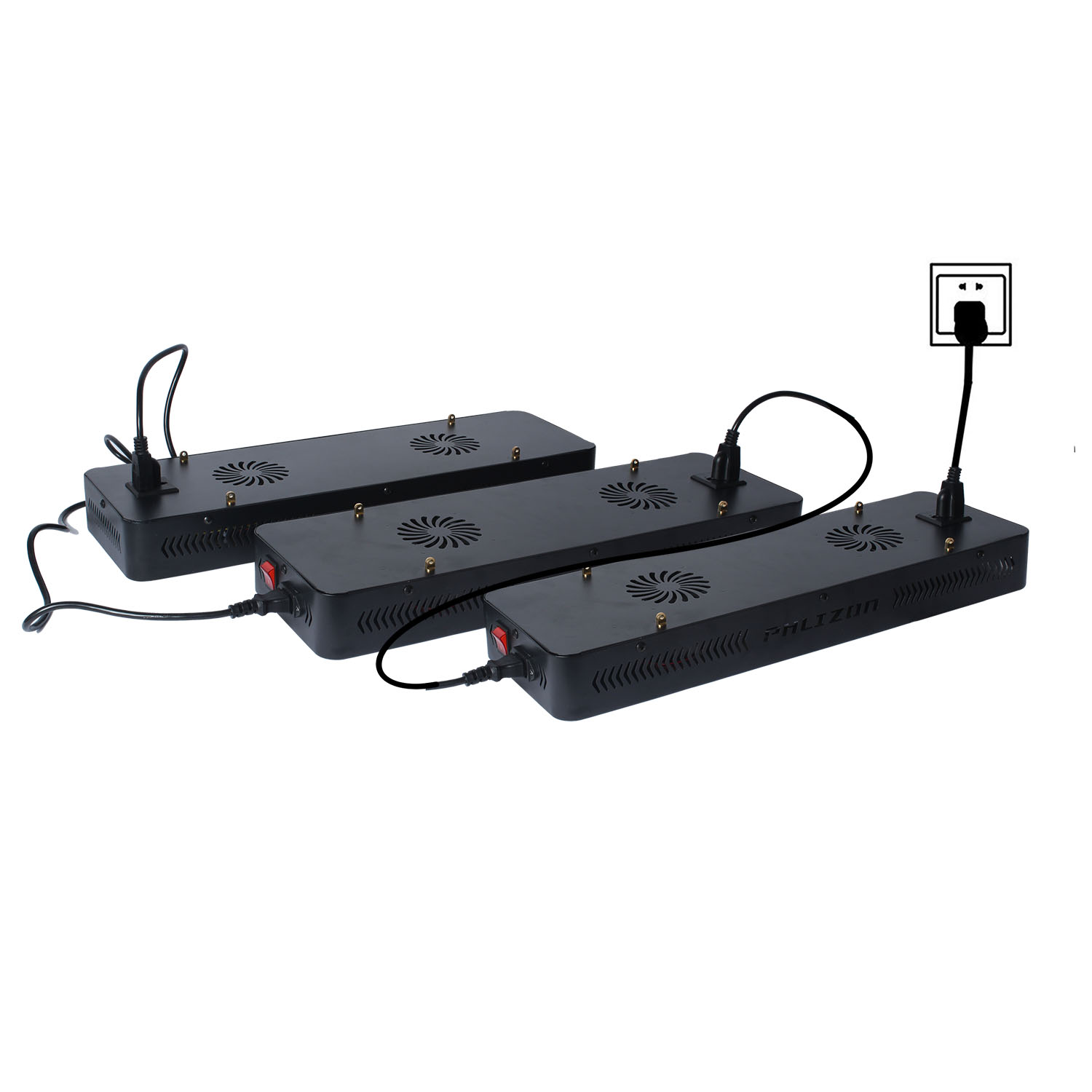 Key Features
1.The lifespan is over 50000 hours,low maintenance costs.
2.Energy conservation,saving over 80% energy than the traditional HPS.
3.High light efficiency,90% of the light will be absorbed by the aquatic plants,while just 8%-10% to the HPS.
4.Build-in cooling system,could solve the heat dissipation excellently.
5.Built-in power supply, CE approved, No setup required, just simpler and safer plugs directly into AC85V-264V, no reflector & ballast needed.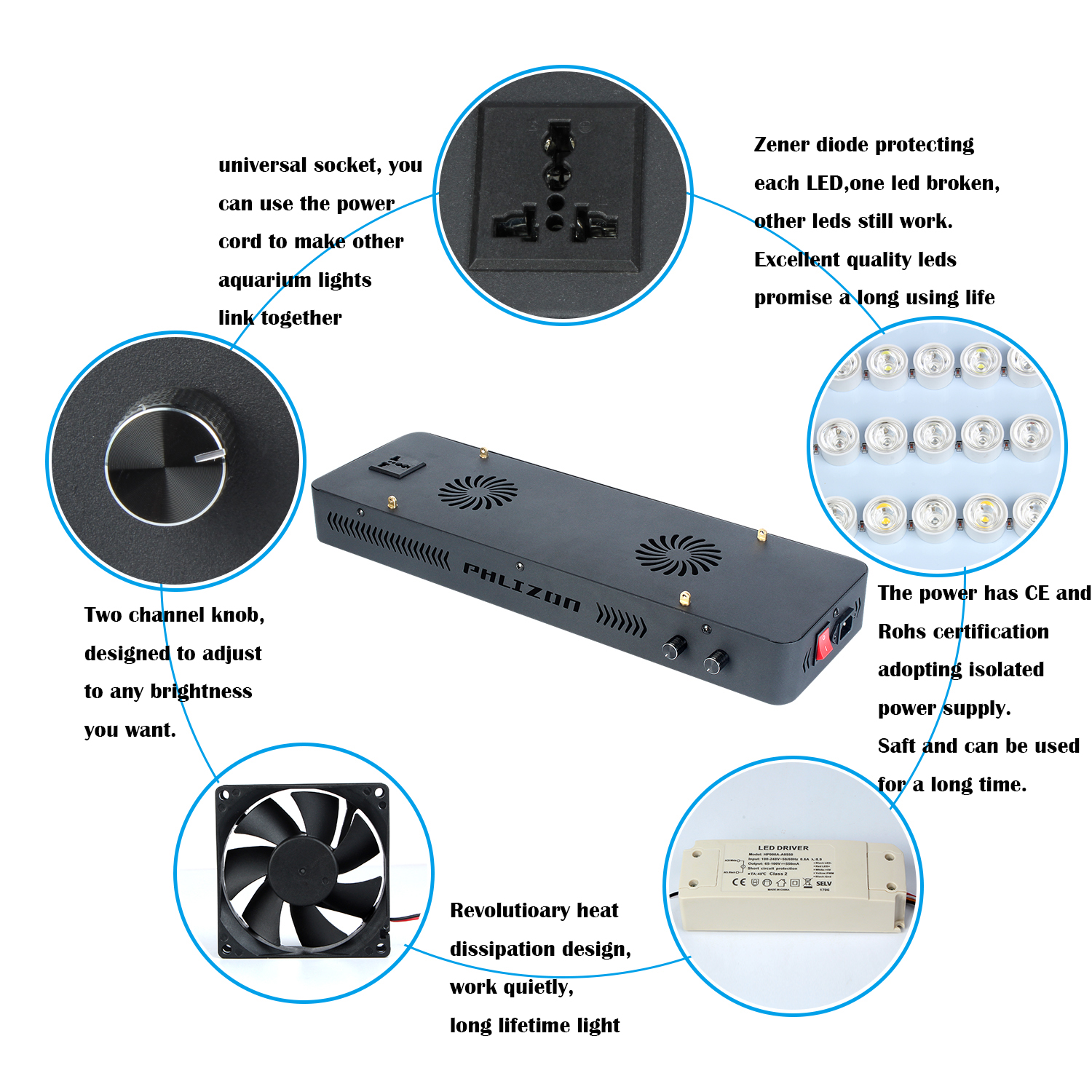 Package Include
1 X Led Aquarium Light
1 X Free Hanging Kit
1X Free Power Cord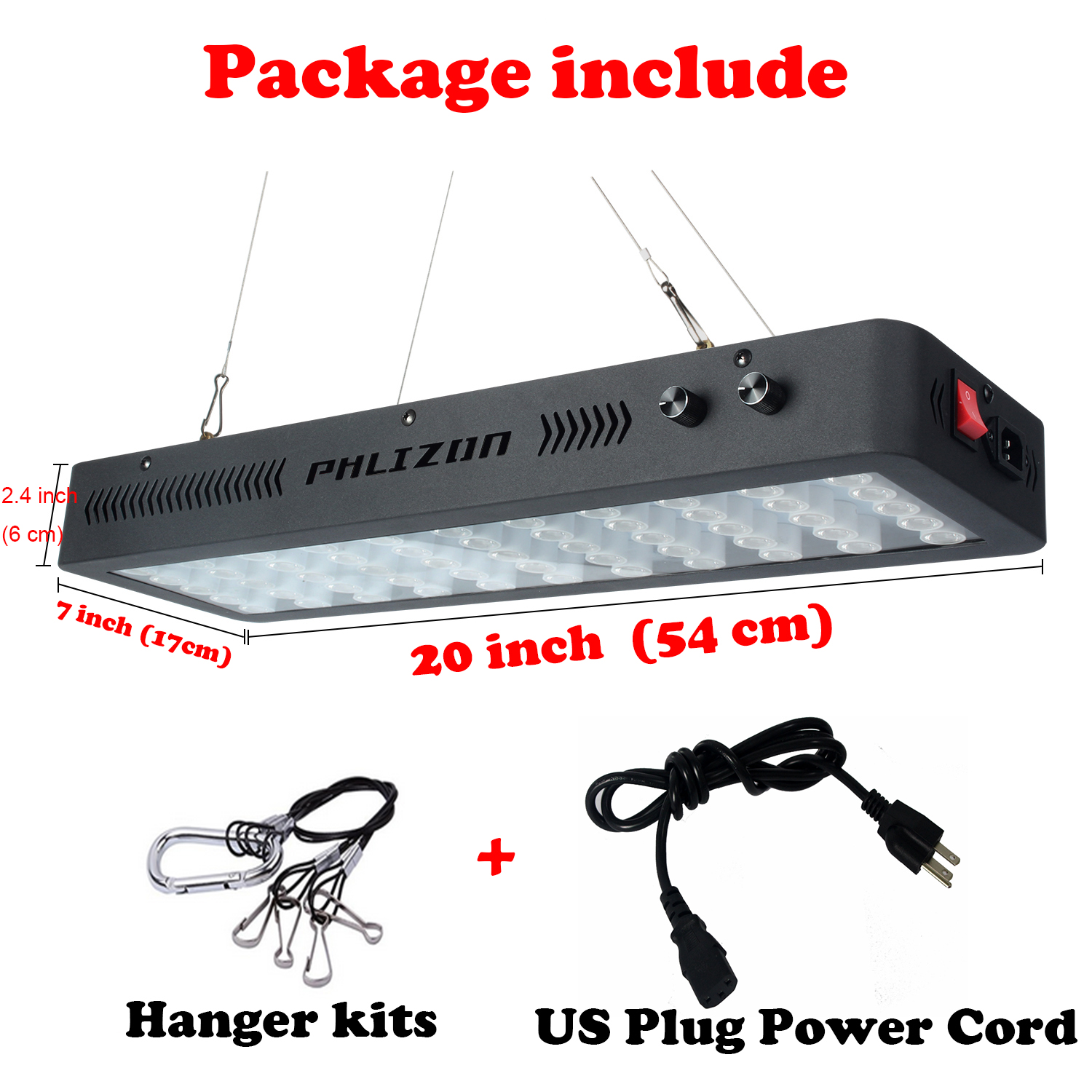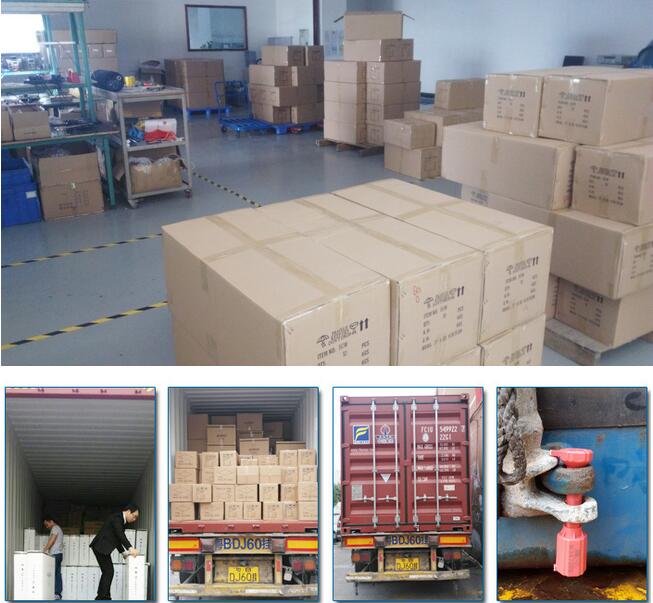 All the lamps have passed strict quality examination and are packed carefully before shipping.In order that our customers get high quality lamps,we attach importance to every details.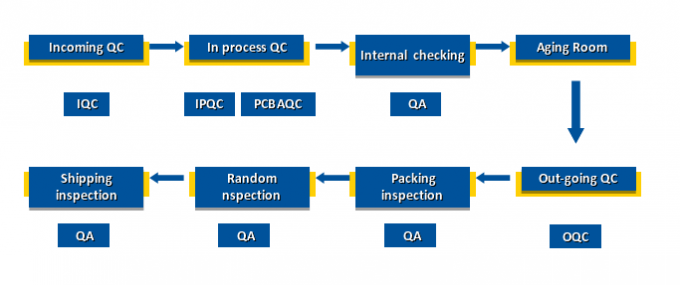 Application
1. coral reef lighting,fish tank lighting,coral reef tank lighting
2. Aquarium Lighting ,aquarium art,aquarium shop,aquarim centre
3. fish bowl lighting,fish lighting,freshwater lighting,saltwater lighting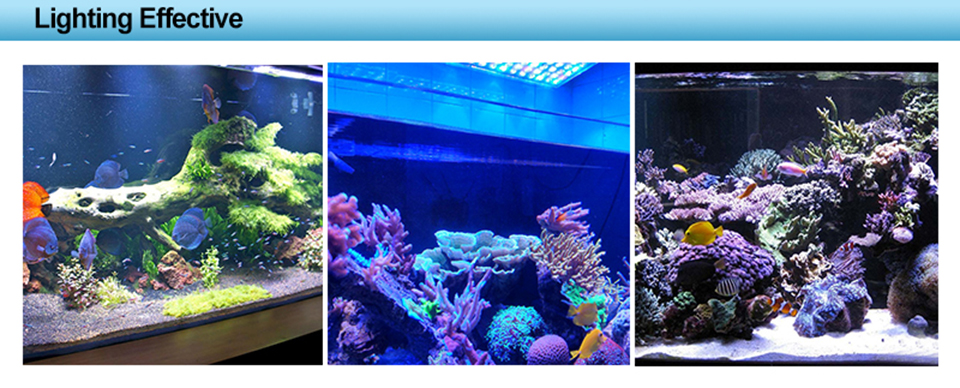 Our Led Plant Grow Light and led aquarium lamp are popular in led market,cause its elegant outlook and its high quality and competitive price.We are eager to kick off cooperation with you, our valuable customers. Let`s work together and save the energy.
Warmly welcome to visit Philizon in Shenzhen China.
Marine Aquarium Lighting
Marine Aquarium Lighting,Marine Led Aquarium Lighting,Marine Led Lighting,Marine Aquarium Led Lighting
Shenzhen Phlizon Technology Co.,Ltd. , https://www.philizon.com