MotoACTV, which came out in 2011, can be said to be one of the originators of smart watches, but it has long been forgotten by everyone. Moto equipped the watch with a TI MHz OMAP 3630 chip with a 600MHz frequency, which was reasonable under the technical conditions of the time. However, after the release of Moto 360 in 2014, it was discovered that Moto is still using this "heirloom" – the watch has a short battery life and the response speed is not smooth enough. TI's old chips are difficult to perform.
In the second generation of Moto 360, Moto finally equipped it with the Snapdragon 400 chip that has been widely used in competing products. This quad-core 1.2Ghz chip provides a strong guarantee for the performance of the watch, but short standby time is still an open question. The problem is that neither the OMAP 3630 nor the Snapdragon 400 are chips developed for smart watches, and contemporary smartphones and tablets are the beneficiaries. The general-purpose chip does not specifically optimize the use of the watch in terms of power consumption, size, and function.
Currently, only Samsung (Exynos 3250) and Apple (S1) have the ability to own smart watch custom chips, and they were missed with Android Wear. The good news is that Qualcomm has released the wearable chip Snapdragon Wear 2100. I believe that more smart watches will have a unique "small heart" soon.
Smaller, more power efficient
Snapdragon Wear 2100 with a four-core Cortex-A7 CPU (28nm process, clocked at 800MHz or 1.2GHz) with Adreno 304 GPU design, support 400MHz LPDDR3 memory. The 2100 chip supports the OpenGL ES 3.0 specification and delivers up to 640x480 (60fps) display. As a chip "born for wearable devices," the 2100 has the following advantages:
Smaller in size - the 2100 is 30% smaller than the Snapdragon 400, which is widely used in smart watches today, which means that next-generation wearable devices can be designed to be thinner and more versatile. Reduced power consumption - 2100 power consumption is reduced by 25% compared to the Snapdragon 400 chip, and the status of smart watches will change every day.
A more accurate coprocessor, the sensor hub, enables daily monitoring with extremely low power consumption, improving data accuracy and further reducing CPU stress. Complete network connectivity - in addition to Wi-Fi and Bluetooth, integrated stand-alone 4G / LTE and 3G communication module, and also supports GPS and GNSS navigation.
It is worth noting that the 2100 chip also supports QC 2.0 fast charging and NFC functions. In the big environment where battery technology has not broken, shortening the charging time is also an effective means to improve the overall experience of smart watches. The NFC feature allows watches to play a bigger role in mobile payments.
The watch will be more independent
Android Wear 6.0, which was launched a while ago, has added support for voice/video messages. The smart watch with built-in speaker (Huawei Watch, TicWatch) can make calls directly. With the support of the LTE communication module, it means that the watch can make calls independently of the mobile phone network. The early smart watch was like a scaled-down mobile phone, and the call was the main selling point. Due to problems such as battery life and UI, it was gradually eliminated by the market. With the improvement of hardware, the call function has gradually entered our field of vision.
"In the past two years, LG and Qualcomm have been working closely together in the wearable field to launch a variety of smart watches. We are looking forward to Qualcomm's wearable chips, and LG's next-generation smart watches will be equipped with Snapdragon Wear 2100 chips." LG David Yoon, vice president of the electronic wearable business, is very optimistic about this chip, and according to foreign media, Huawei's next-generation watch will also use this chip.
"bottom-up" change
Earlier this year, Qualcomm announced that its own chips have been used on 65 wearable devices, and this year will increase by 50. With the launch of Snapdragon Wear 2100, it can be seen that Qualcomm is trying to redefine the rules of the game in the wearable market from the chip level. In fact, the Snapdragon Wear 2100 is more than just a chip. It's a platform that includes chips, software, support tools and reference designs to help manufacturers develop the ideal wearable device faster.
In addition to smart watches, the Snapdragon 2100 chip will also be used in wearable products such as trackers and AR glasses in the future. For these portable devices, a customized chip will play a decisive role in the design and function of the entire product. In addition to Qualcomm, Intel is also actively promoting dedicated chips for wearable devices. The Curie module, released last year, has a button size that includes a Quark processor, a low-power Bluetooth transmitter, and a variety of motion sensors. The "special-purpose" chip will provide hardware support for the enhancement of the integrated experience of smart watches.
With the intervention of chip manufacturers, 2016 smart watches will usher in a "bottom-up" change. For consumers, buying a smart watch that is easy to use this year is bound to become easier.
grow light spider series has 4pcs to 10pcs led strips lights which consist of the whole grow light, the light can be 180 degree folding, it has higher efficiency and more energy saving compare to t5 grow lights.
ZY Grow Light is one of the best solutions for various farming systems.
Our plant growth lamp is a full spectrum lamp, which can meet the growth needs of plants throughout their life cycle from seed stage, germination, flowering to fruiting. One product meets all the needs of agricultural investors.
bar series led grow light mainly divides into two kinds: folding grow lights and non-folding grow lights.
You can differ each other from the pictures directly.
Both two kinds have from 4 strips to 10 strips even 12 or more stripss if customer need.Our products can be customized to match special or different requirements.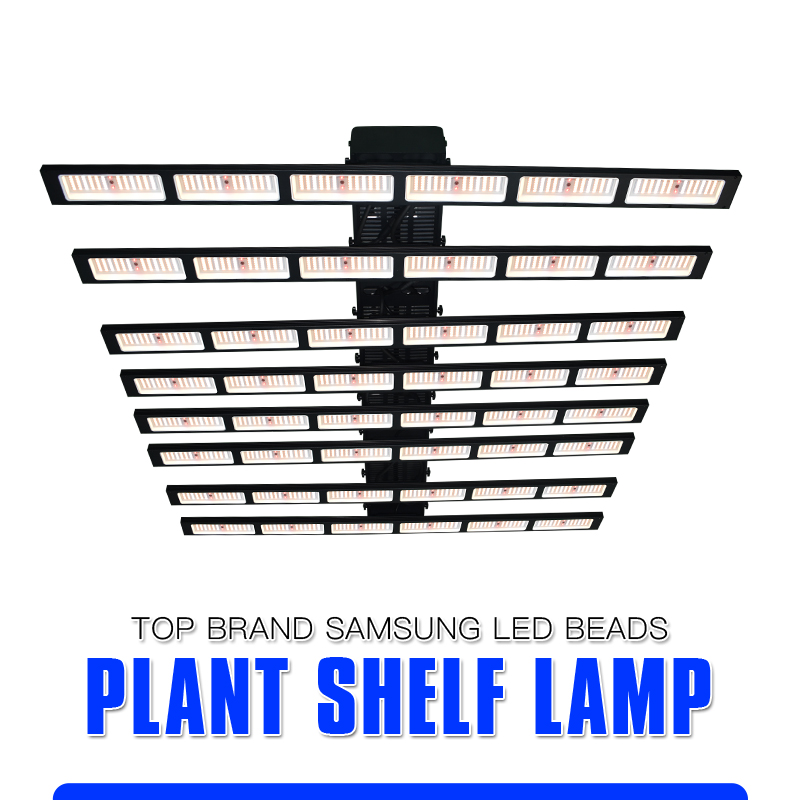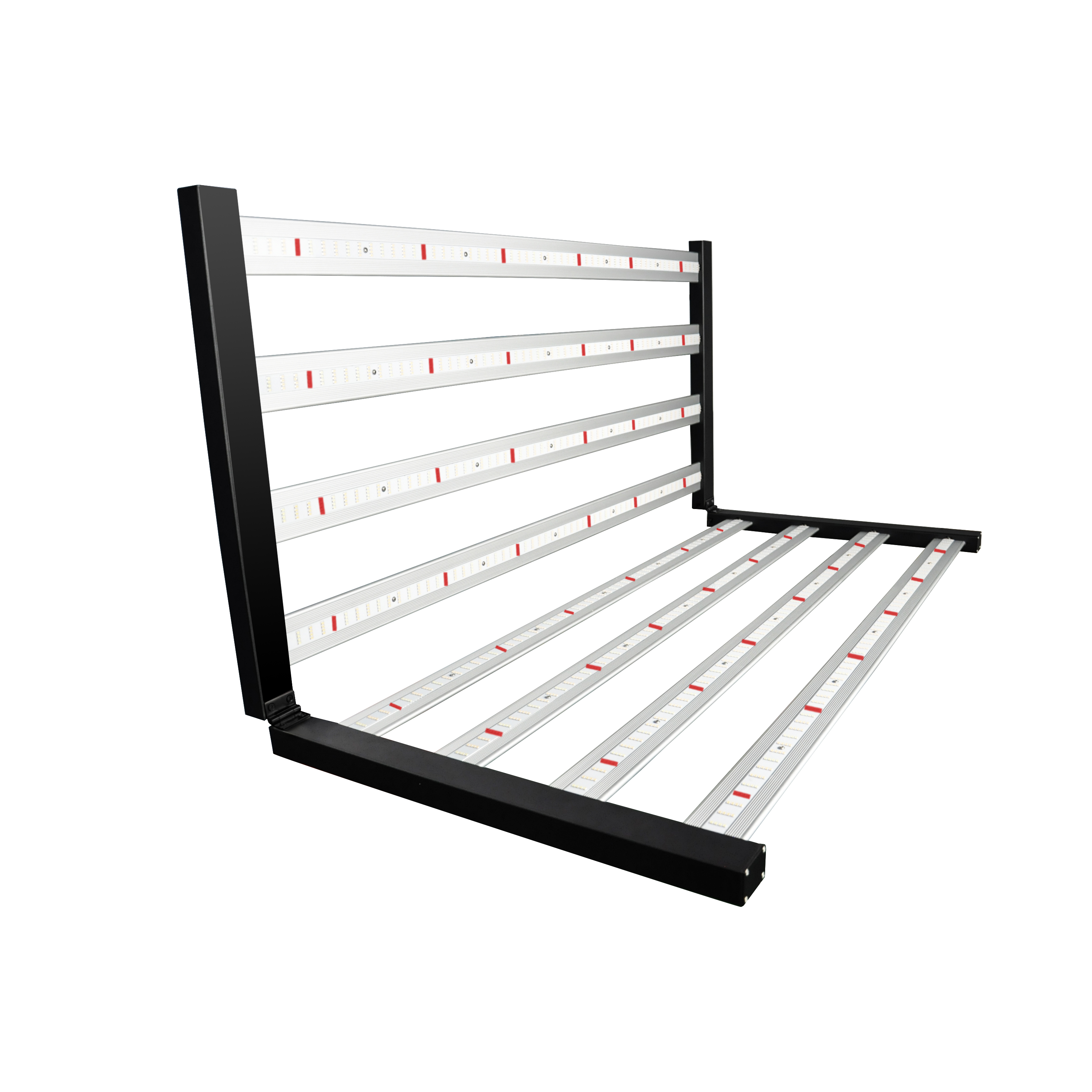 spider farmer led, spider plant light, spider led grow light
Shenzhen Zhenyang Century Technology Ltd. , https://www.growlightzy.com